New features:
#130 - Kiosk mode for check-in check-out
Newly available is a screen for a dedicated check-in check-out device, ideal to mount beside your dayhome entrance. Allow your clients to check in or out their children themselves!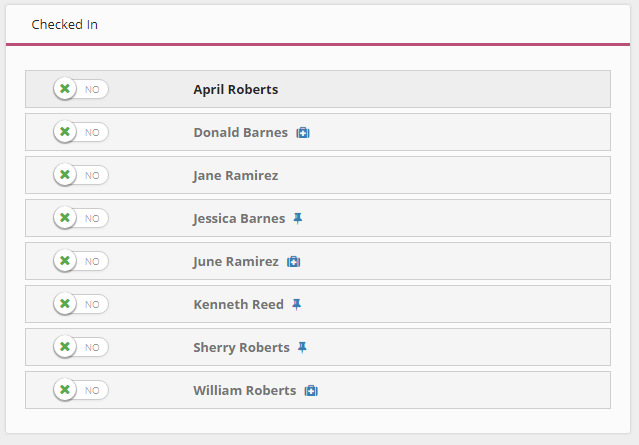 #121 - New client wizard
Enter all the details for parents and children in one guided process, simplifying the data entry for new clients.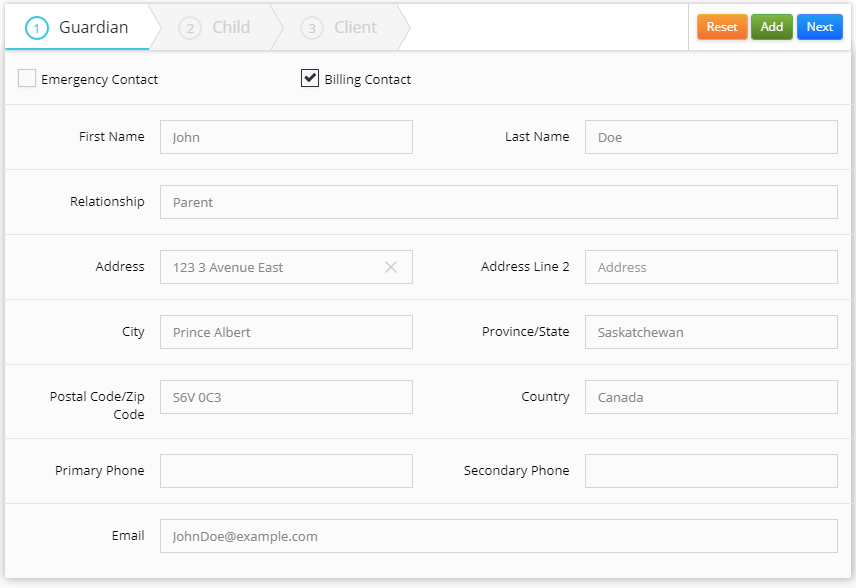 Minor changes:
#132 - Request a new form or report directly from the reports page
#134 - Invoices now sort with the most recent to the top by default
#138 - Tap anywhere on a in/out button to toggle